SD Bullion, Inc. is an online precious metals company with an impressive record of rapid growth and market influence. Founded by Dr Tyler Wall and his partner, both medical doctors and passionate bullion investors, the company has steadily increased its market share since its establishment in 2012.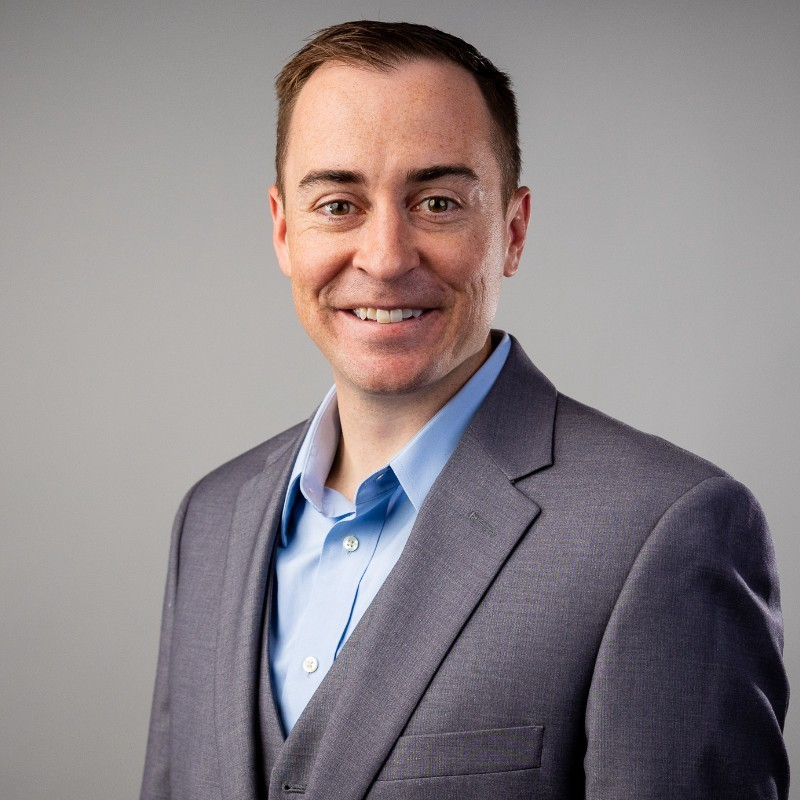 With an innovative approach and a commitment to offering the lowest prices in the online retail space, SD Bullion has made remarkable strides in the industry.
For detailed information, check out: SD Bullion Reviews
Tyler Wall: About SD Bullion
In a market that offered limited options for retail investors interested in purchasing gold, silver, and platinum bullion, the founding of SD Bullion was a game-changer. Dr. Tyler Wall, the current President of the Board, and his partner saw a gap in the market and launched SD Bullion to cater to this underserved segment.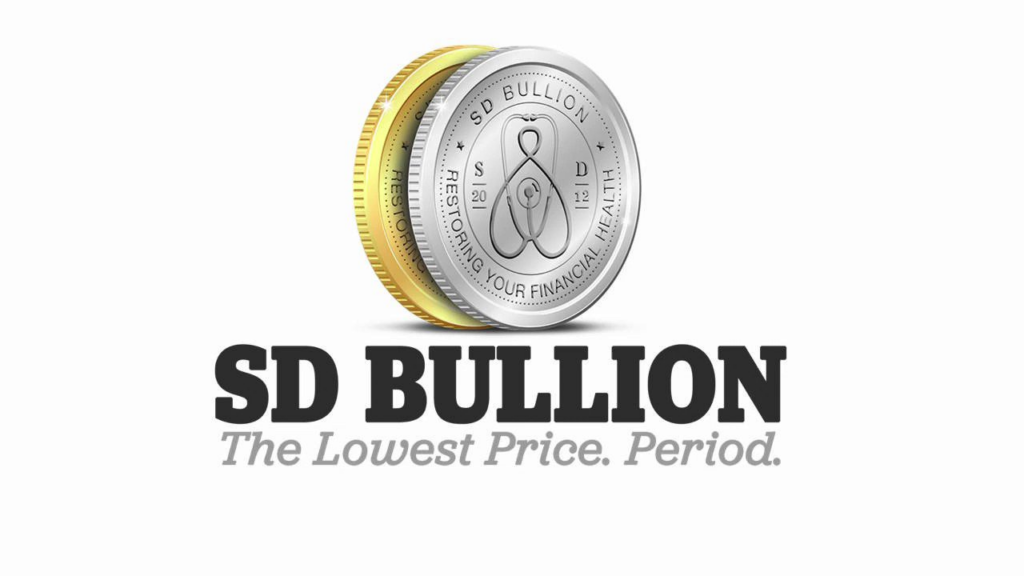 The company's commitment to low prices, secure shipping, and excellent service has contributed significantly to its growing market share.
SD Bullion's Growth Trajectory
SD Bullion's growth has been nothing short of remarkable. The company hit the Inc. Magazine's list of fastest-growing companies three times in four years, demonstrating its strong momentum. Moreover, its annual sales surpassed a billion dollars, and its lifetime revenue exceeded three billion dollars.
This steep growth trajectory has cemented SD Bullion's position as a major player in the online precious metals market.
Changes in Leadership
The first quarter of 2023 saw significant changes in SD Bullion's leadership. The company announced a new CEO, Chase Turner, and a new COO, signalling a new phase of expansion.
Turner's extensive experience in digital marketing and the precious metals industry, combined with his entrepreneurial spirit, positions him well to lead the company's operations.
The Beginnings
When Chase Turner started at SD Bullion, the company was a small operation with only a few employees. However, through strategic decisions like switching to the Magento e-Commerce platform, the company began expanding. Today, SD Bullion is a billion-dollar company, a testament to its strategic decisions and relentless pursuit of growth.
Challenges Faced by SD Bullion
Despite its impressive success, SD Bullion operates in a challenging industry. The precious metals market is volatile, with hot and cold periods that complicate staffing decisions. Moreover, the industry is a prime target for fraud, necessitating careful and smart approaches to business operations. Despite these challenges, SD Bullion has managed to navigate the industry's complexities successfully.
The Founding of SD Bullion
SD Bullion was founded by two doctors who saw gold and silver as a hedge against an inflated and eroding US dollar. Dr. Tyler Wall, one of the founders, served as the CEO for the first ten years, setting the company on a path to success.
Today, Tyler Wall continues to play a crucial role as the President of the board, providing guidance and consultation to the leadership team.
Management Philosophy at SD Bullion
SD Bullion's management philosophy revolves around trust and the right fit of employees. The company was built for remote work from the beginning, so the transition to a virtual work environment was smooth.
At SD Bullion, hiring the right people and trusting them to do their job is a key principle. The company values intelligence, work ethic, and a can-do attitude over a perfect resume.
The Future of SD Bullion
Despite its successes, the team at SD Bullion sees plenty of room for improvement. They are excited about the prospect of further growth and improvement. With a young and enthusiastic leadership team, they are confident about becoming the largest bullion dealer in the USA.
Major banks including Signature Bank and Silicon Valley Bank collapsed this year. Retirees like you and me lost millions of dollars while the White House bailed them out. I have personally invested in precious metals and made serious returns. You can request a free guide on gold investing using the button below:
Conclusion
SD Bullion has made a significant impact in the online precious metals market with its low prices, secure shipping, and excellent service.
Despite the challenges inherent in the industry, the company's strategic decisions, innovative approach, and commitment to its customers have ensured its success. As it looks to the future, SD Bullion is poised for further growth and is well on its way to becoming the top bullion dealer in the USA.
To find a detailed analysis of the company, I suggest checking out SD Bullion Reviews.
Check out our top gold IRA firms of the year if you're thinking about investing in a gold IRA.
Opening a precious metals IRA is a major decision. That's why I suggest checking out our top gold IRA providers list. There, you can find the best precious metals dealer in your state and choose accordingly.
Also, the list will help you understand what the industry's best has to offer. Furthermore, it helps with what you might miss out on.
Find the best Gold IRA company in your state